Welcome to my website! My name's Eddie Abbondanzio, and this is my personal blog. I'm a full stack web developer who enjoys working on websites and web apps. I graduated from the University of Maine in Orono in 2018 with a BS in computer science. I'm currently self-employed and running my own auto detailing business (Ed's Auto Detailing). I am looking for part-time development work, and if you'd like my resume send me an email: me@eddieabbondanz.io
Besides developing, cars are my other hobby. I have an older 2000 Jeep Cherokee that I daily drive year round, and a 1993 Honda Civic project car. The civic has been torn down to a shell and painted, engine swapped, and converted to a manual transmission. Occasionally I auto-cross it and hope to make it more of a regular occurance soon.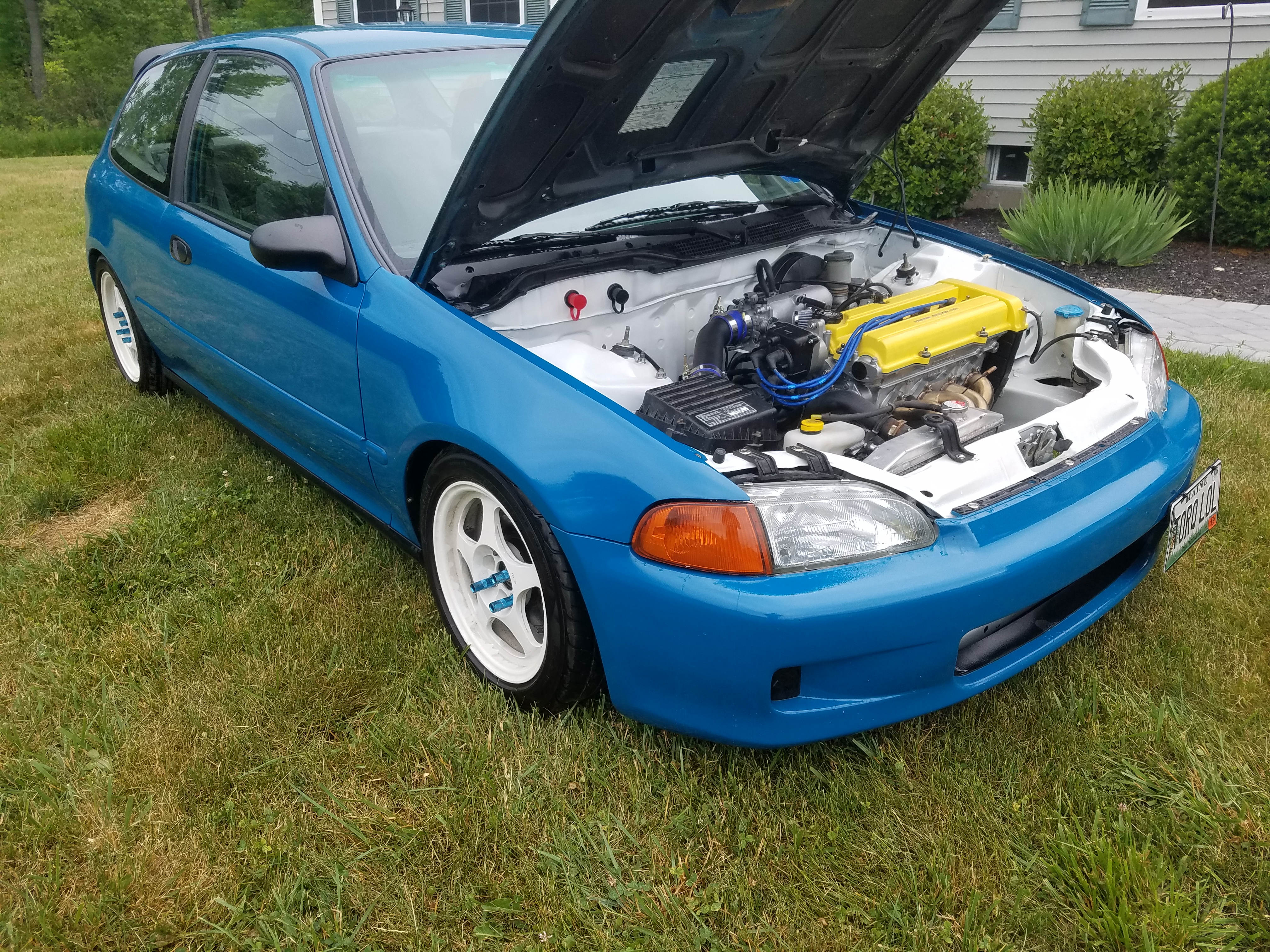 Site Tech Stack
This site is built using Hugo. I opted to use Hugo because I wanted a static site as a SPA (Single Page Application) would be overkill for my needs. Bulma is used for styling.